Kelso's foundations can be traced back to the 1970's when founder Roger Marshall pioneered composite sheep breeding at his Rangitikei farm, Tutu Totara. Today the Kelso breeding programme is based in Hawkes Bay at Hamish and Kelly Bibby's family farm, Lunesdale where family plays a huge part in the daily operation and clients are encouraged to visit anytime.
Over the years, Kelso has developed a breeding programme that combines stockmanship, science and innovation. We believe in thinking differently and challenging the status quo in order to produce rams that are bred for performance not breed.
The Kelso breeding programme is managed by Hamish Bibby while Matt Holden works with farmers to achieve their sheep breeding needs and ram requirements.
Kelso Genetics Limited is jointly owned by the Marshall, Holden and Bibby families.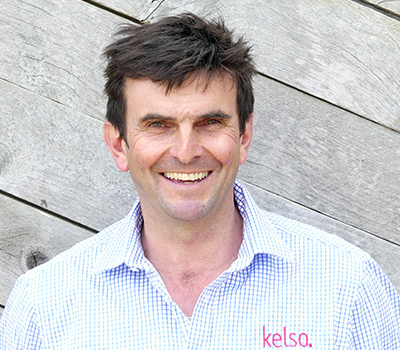 Matt Holden
PEOPLE
Matt bought his first Kelso ram in 1996, then became a breeding partner in 2004 and formed a joint venture with the Marshall family in 2008. Today he is a joint owner in the business with the Marshall and Bibby families and works alongside Hamish Bibby to deliver the genetics Kelso farmers are looking for.
Matt drives the people side of Kelso's business organising events such as the hugely popular annual Kelso winter workshop. He is the key contact for farmers wanting to discuss the direction of their sheep business and their ram requirements.
P: 027 437 1550
E: matt@kelso.co.nz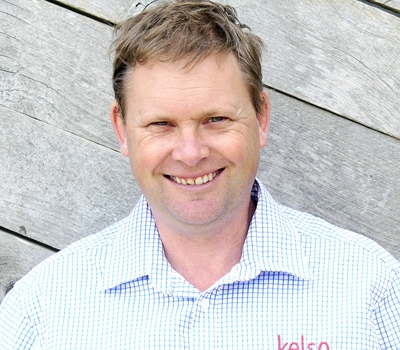 Hamish Bibby
SHEEP
Hamish first worked with Kelso sheep as stock manager in Gisborne for one of the early Kelso franchise flocks in the 1990's. In 2010 Kelso approached Hamish and Kelly with the opportunity to be a breeding partner for Kelso's elite maternal and terminal ewes.
Today the entire Kelso flock is based at Lunesdale in Hawke's Bay and the Bibby's have cemented a reputation as outstanding sheep breeders with a rare attention to detail. Many visitors are amazed at the efficiency of the Lunesdale operation, how easy the sheep are to handle and the fact that no dogs are required in the yards.
P: 027 777 6619
E: hamish@kelso.co.nz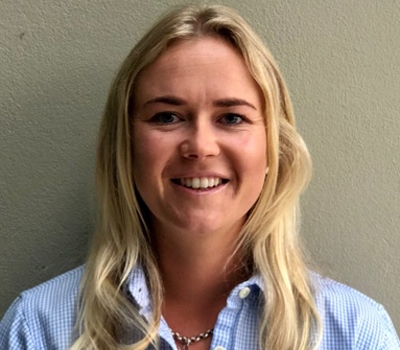 Olivia Ellis
OPERATIONS
Olivia has joined the Kelso team as Operations Manager, after returning from working on several different farming operations in the UK.
Prior to this Olivia worked for ANZCO Foods as an Agribusiness Developer where she was facilitating farmer groups under RMPP and managing the Farm Assurance Programme for all of its farmer suppliers.
Olivia holds a Bachelor of Agricultural Science with First Class Honours from Lincoln University. She has a passion for farming and sheep breeding which saw her complete her Honours dissertation on the Molecular Genetic Analysis of IGF-1 in Romney Sheep and its Role in Growth.
P: +64 27 515 5102
E: olivia@kelso.co.nz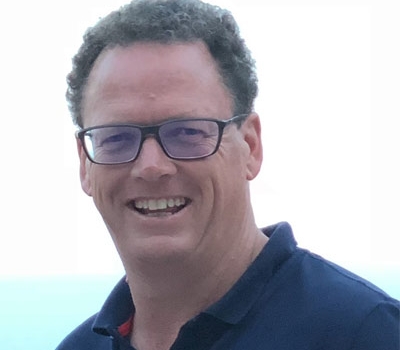 David Marshall
DIRECTOR
As the second generation behind Kelso genetics, David has a strategic role in the business constantly driving the team to focus on what commercial farmers need in their farming systems.
David is a director of large scale sheep and beef farming business, Primary Partners and has seen first-hand the improvement with Kelso genetics over time. "The Kelso sheep deliver robust results in scanning, lambing percentage in all conditions. They are simple to manage, and the lambs grow fast and yield well, which is crucial to creating a profitable and simple farming operation."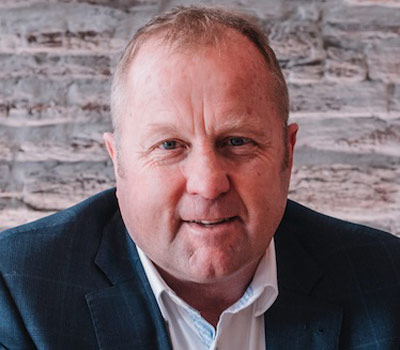 Mike Petersen
DIRECTOR
Mike joined the Kelso board as an independent director in 2018. He brings a wealth of governance and advisory experience to the role, along with a sharp focus on farm profitability.
Mike is a central Hawkes Bay farmer, serves on a number of agricultural advisory boards and served as New Zealand's Special Agricultural Trade Envoy from 2013 to 2019. In 2018 Mike was awarded the New Zealand Agricultural Communicator of the Year.